SERIES FX V HOT
New product 2021
Up to 350°C

90° prism for lifting curved profiles

100% nickel plated

Monoblock stator and rotor
MAGNETIC HOLDER VT175MH
New product 2019
Safety Lock System

Reduced Dimension: mm 66x58x48 H

Reduced Weight: Kg 1,5Kg

Holding Force: 160Kg each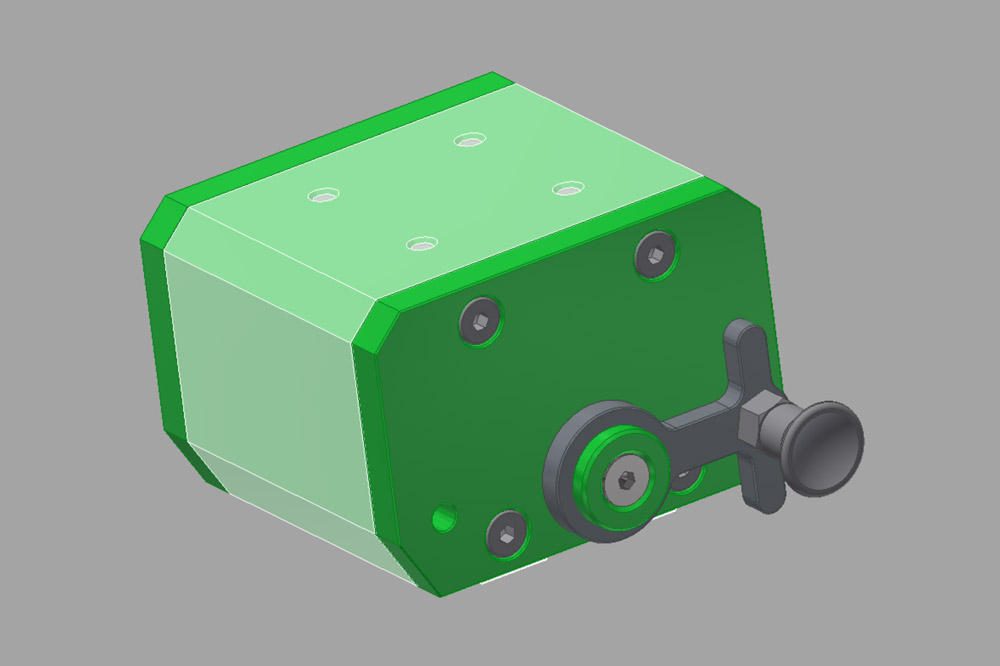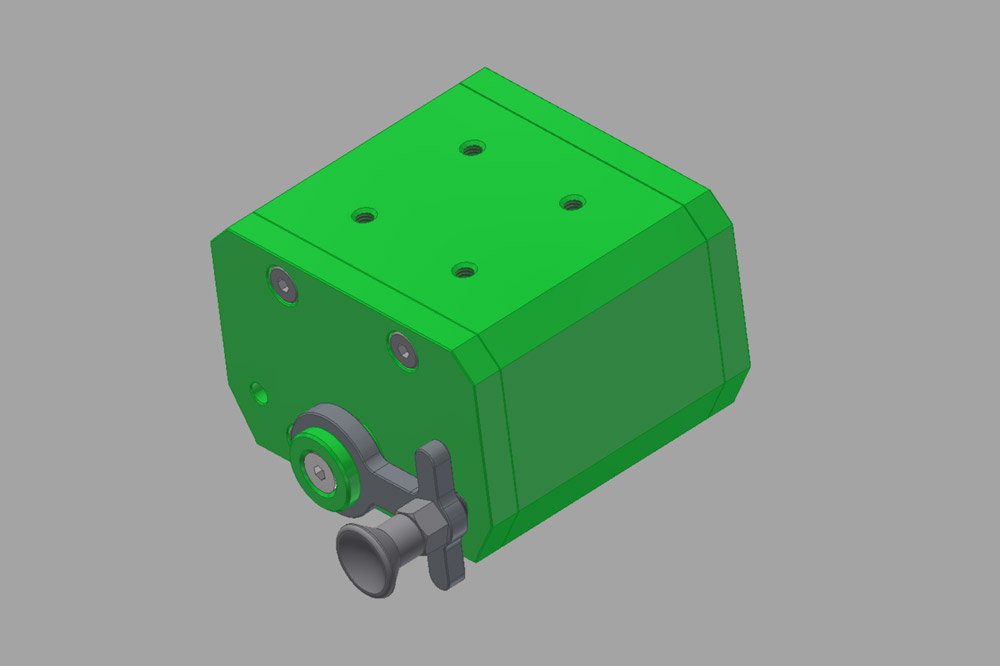 MBX System
Latest new product 2018
The MBX magnetic blocks have two opposite locking sides that could be concurrently activated. They are designed to lock parts on steel surfaces such as machines or assembly tables.
A number of MBXs can also be connected to each other through the hexagonal key of the switching shaft in order to block longer pieces.
Activation occurs through the removable switching key with a stroke of only 90 °, the surfaces of the MBX are completely nickel-plated. With the two locking sides of different shapes it is possible to maintain practically any geometry of the piece, regardless of whether the material is round, slab-shaped or even profiled.